Archer step 3 login
Usmle step 3 archer videos - freethingsdownloadfree.com
Pay-Per-View Archer USMLE Step 3 Review covers all highyield topics on USMLE Step 3 with detailed explainations.High Yield USMLE step 3 Strategies - Archer next CCS online workshop.
tplinklogin.net tplink router login setup Online Support
ARCHER STEP 3 PDF - Are you searching for Archer Step 3 Books.COLLEGE PREP. Compare performance scores with other UWorld users and.
Neither the NBME nor the McGraw-Hill Companies are affiliated with USMLE-Rx or MedIQ Learning, LLC.
Archer Button Up Sewing Pattern by Grainline Studio
How to get American Netflix in New Zealand | Updated July 2017
Is the USMLE Step 3 Harder than You Think? Five Musts When
The New Piper's Archer III - AOPA
These lecture notes are samples and are intended for use with Archer video lectures.
USMLE Step 3 Nephrology - Approaching Metabolic Acidosis
Archer Daniels Midland (ADM): A Dividend Aristocrat
A 15 minutes brief sample of Acid-Base imbalance lecture for USMLE Step 3, Step 2 CK from Archer USMLE Reviews.
Kaplan QBank Vs. USMLERx Qmax | Student Doctor Network
Laura's 1 Million Step Challenge for Diabetes UK I'm walking 10,000 steps each day for 3 months for Diabetes UK because I want to raise awareness of type 1 diabetes.
This interactive online USMLE Step 3 CCS workshop aims at strengthening your concepts and understanding of USMLE Step 3 Clinical Case Simulations (CCS).
Comments on Exam Scores Thread > USMLE Step 3
usmle step 3 - usmle materials shop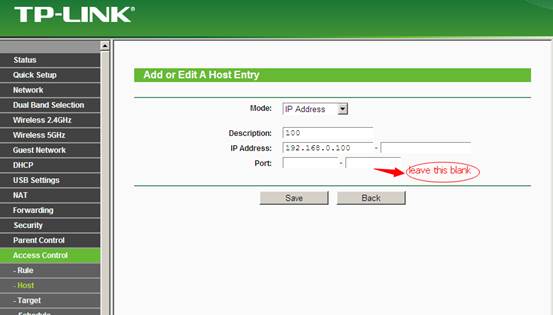 Enter the year you plan on graduating so USMLE-Rx can help you with your study plan.ARCHER USMLE Step 3 Reviews Pay-Per-View System Missed out on recent Archer live online review.
Authors Senior Editors Step 1 QMax Authors Step 2 CK Qmax Authors Step 3 Qmax Authors First Aid Step 1 Express Videos Authors First Aid Step 1 Flash Facts Authors Images and Illustrations Team Faculty Council ScholarRx Student Advisory Council Join Us.The distance at which this occurs will vary for each archer,.
Archer USMLE Step 3 Blog: Question of the week # 262